About Us
OAK HILL EQUESTRIAN CENTER, started in 2008 over here in Poland (Androscoggin County) Maine, originally was called Double M Equine Services (or DMES), name which is still the legal entity.
DMES owned by Maurizio Mesiti started in 1988 in South Carolina. Since that time, our operation have moved to North Carolina & Iowa, finally landing in Maine in 2007.
Trainer & Instructor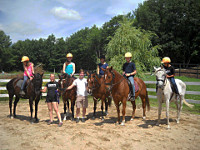 Maurizio Victor Mesiti started DMES in 1988 soon he arrived in South Carolina, he attended the training School, better known as " Doma Vaquera" which use Andalusian horses instead of the Lipizzaner horses of The Spanish Riding School of Vienna. The experience with the working horse and the Military horse, help everyone to develop a strong preparation in controlling and direct any breed of horse.
The Horses at Oak Hill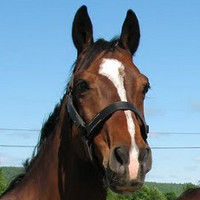 Regal is the leader of the bunch an 18 years old stock-pinto with lots of experience with beginners and can handle the most seasoned riders with the same attitude and behavior.
Royal is the strongest as a 16 year old brother of Regal is well known for is flexibility and power in facing the most difficult situations.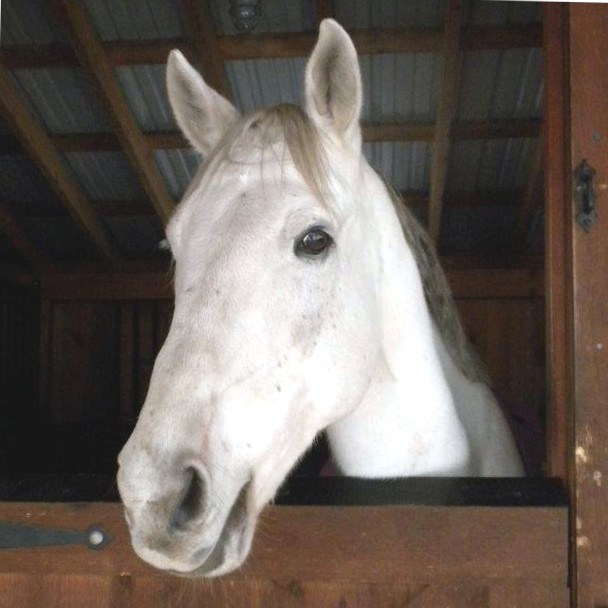 Fresco is a 14 year old Thoroughbred very versatile and calm in spite of 16, 3".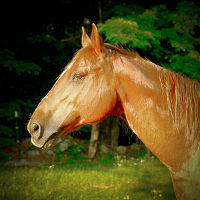 Theo the 19 years old quarter horse is the loved by all for is steady rhythm.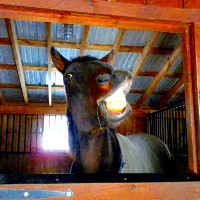 Chance is the comedian horse with is 14 years of age will try all is best to please you or himself depends on the quality of the rider.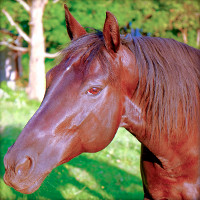 Daisy is the new of the bunch with is 6 year of age as a lady is very sweet and willing to do whatever you ask her to do.